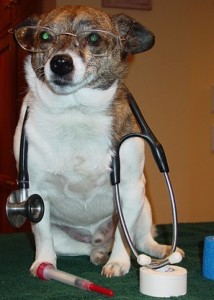 In-home veterinary care for your pet can cover most medical needs for your dog or cat without the stress of a hospital setting or the exposure to other sick animals.
Seeing the environment your pets live in also helps me understand their needs and personalize my recommendations and care.
Because I am exclusively a house call vet, I will refer your pet to an appropriate surgeon or hospital if needed. We are lucky to have access to veterinary specialists in the Metrowest area. I do not refer exclusively to any one hospital or veterinarian but will discuss with you the options available should your pet need additional care. My practice is comparable to the visiting family general practitioner for your dog or cat.
Towns I travel to:
Lincoln, Lexington, Concord, Weston, Wayland, Sudbury, Newton, Framingham, and many other Metrowest towns. I will even travel into Cambridge and Somerville if parking is available.
Services Provided
Annual Physical Examinations
Routine Vaccinations
Laboratory Services, including:

Heartworm testing
Testing for tick borne diseases
Felv/FIV testing
Complete blood count
Chemistry panels
Urinalysis
Fecals for internal parasites/li>
Thyroid testing
Clinical pathology
Vaccine titer levels
Geriatric profiles
Other specialty tests available

Behavioral Counseling
Hospice care